This is the way the world ends

This is the way the world ends

This is the way the world ends

Not with a bang, but a whimper

T.S. Eliot
These lines from "The Hollow Men" (first published 1925) are as fitting a sentiment to mark the end of the year 2020 as any other . Since 2020 often required more effort from me than I wanted to give and included many days where my primary emotion was exhaustion, I indulged in a small act of rebellion at its passing. That is to say, I ignored it. I refused to stay up until midnight, but went to bed early, and slept soundly.
It seemed to me that what was most needed was not forced gaiety, more stuff, or more obligations. I wanted my holidays to be a period of rest. I kept them small and quiet. My introvert self enjoyed the solitude; I wish more of the world could understand that being alone is not always lonely.
For many of us, 2020 was a year of great loss.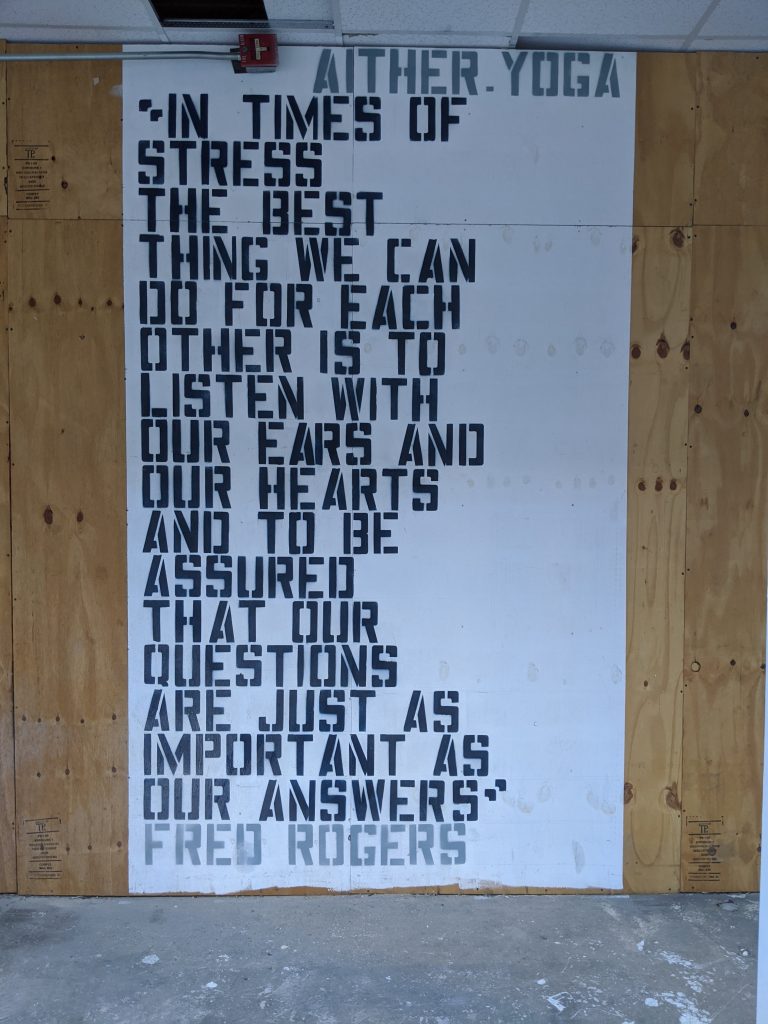 I suppose that in hindsight, the signs that 2020 would be a dumpster fire were there from the start. I began the year with health issues that placed me on temporary medical leave  from work. In February, my long-cherished hopes of building a family through adoption were dashed when I received a phone call with devastating news: the child's relatives had inexplicably withdrawn their consent. The information came just hours after a video call in which I'd seen and spoken to the dark-haired little girl who I dreamed would someday be my daughter. (We later learned that a social worker had given the family false information, but by that point, it was too late to resurrect the international adoption process.)
March 2020 brought alarming harbingers of global pandemic. The vast majority of my colleagues within my department at a Fortune 500 retailer were furloughed; I did the job of three people on a reduced salary. My husband and I agreed to divorce.
Over the summer, America seemingly ruptured into its worst self. Violent, hateful, deadly. The COVID-19 pandemic did not meaningfully abate, and those sworn to protect the public were filmed choking the life from an unarmed man while bystanders pleaded with them to stop.
Then came autumn, and with it a surreal presidential election – and aftermath –  where American democracy felt more fragile and vulnerable than at any point in my lifetime.
I could say more. I could write about the loss of my grandmother, who passed only days ago after succumbing to COVID. Had she lived until April, she would have celebrated her 100th birthday.
But you read the headlines. You've heard the news reports. You know that the pandemic is not contained, despite vaccines at last making their way to the public. You recognize that our country is far from healed.
And yet. And yet, I cannot tally 2020 as a total loss. In many ways, it was a successful and even joyful year for me. I spent hours rambling through the beautiful hills and paddling the waters of rural Pennsylvania. I earned a certificate in game design; I mucked around with PlayStation and started to learn guitar. I stayed out until midnight on a hilltop looking at stars. I published articles in my professional realm which drew pleasing and humbling bits of attention. There were Zoom calls with Dr. Anthony Fauci, Giselle Fetterman, and women in my district running for state office. I attended a virtual cocktail party hosted by Lord and Lady Carnarvon of Highclere Castle (known to millions around the world as the setting of Downton Abbey).
I even baked homemade bread.
All told, it wasn't all bad. Therein lies the rub.
2020 was a tremendously complicated year for me. I could start the day with my favorite coffee, read headlines that made me wish I hadn't picked up the news, have Zoom meetings and conference calls and appointments with varying degrees of value, take my dog to the vet for the umpteenth time, wipe the kitchen countertops with disinfectant (again), and somehow end with a glass of wine and a chapter or two from a novel. Small wonder that the challenge of holding multiple and often conflicting feelings tested my endurance. It was a life of many realities converging together. 
I had intended to experiment by making 2020 the Year of No. It often seemed the universe was saying no to me instead, and I had little choice in the matter.
But I did say no. No to an unsalvageable marriage. No to a job with a company whose values did not reflect my own. No to dating guys who were good-looking and intriguingly tattoed, but flaky. No to excusing others' bad behavior.
I don't know yet if 2021 will be the year of yes. I hesitate to say anything so absolute. But it may be the year of maybe.